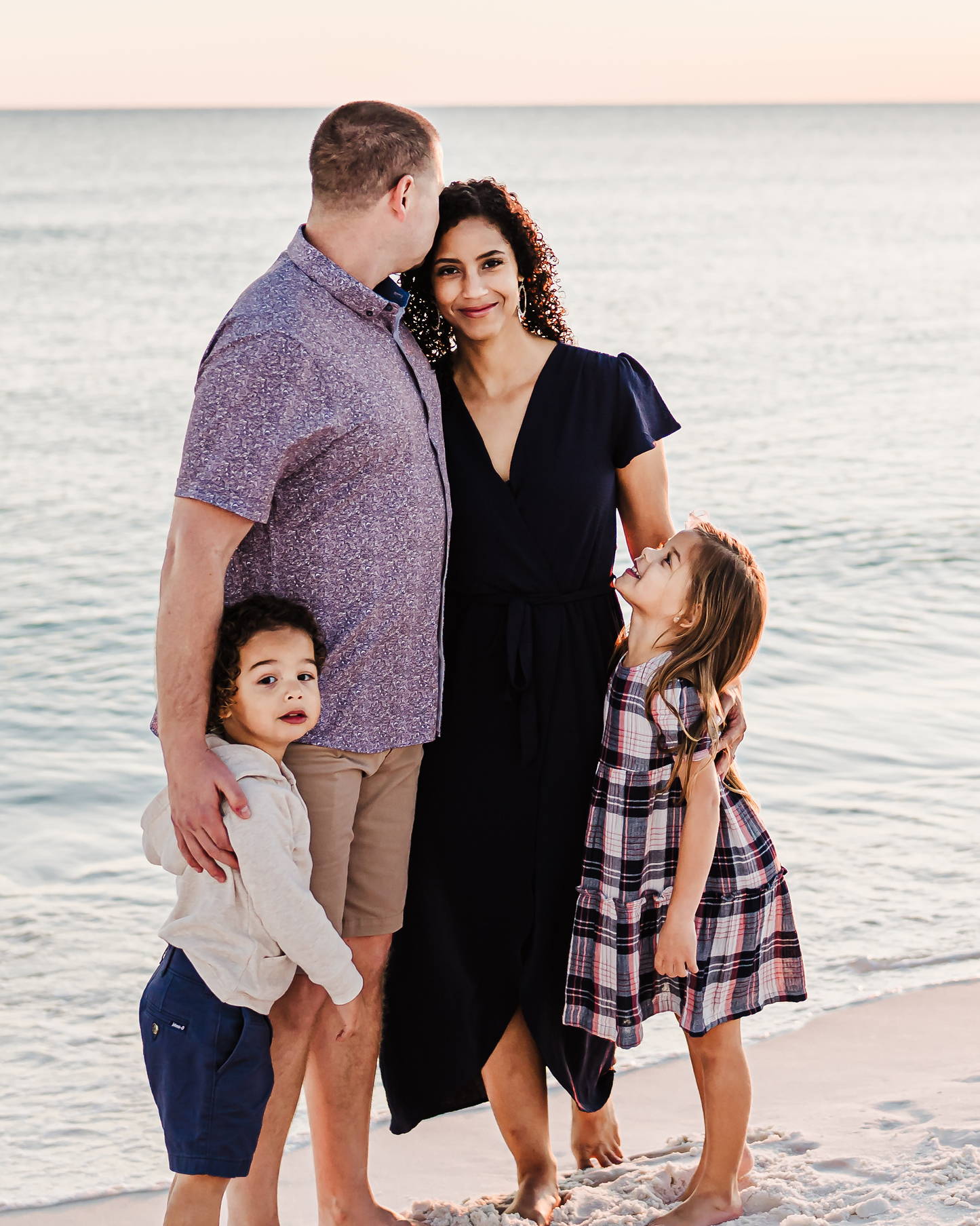 Meet Jenerra Del Calvo, founder of Sweet Soul.
Sweet Soul is designed to reflect the many facets of her life and the lives of the beautiful women in her family.

Jenerra's family has been in the apparel manufacturing business industry for over 15 years, built by doing private label business for top retailers. She has always wanted to start a brand of her own, and now she is stepping out with faith to create a brand of her own.
We are so happy to have you as part of the Sweet Soul family.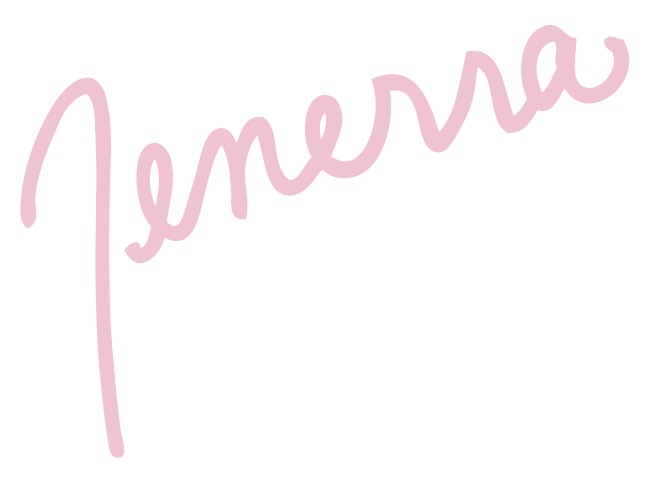 Jenerra DelCalvo
Founder of Sweet Soul
Sisters, aunts, mothers, grandmothers, and wives.
We brunch together, chill together, laugh together, and sometimes even cry together.
Sweet Soul is family owned and operated. We love our family and we love what we do.