Our Story test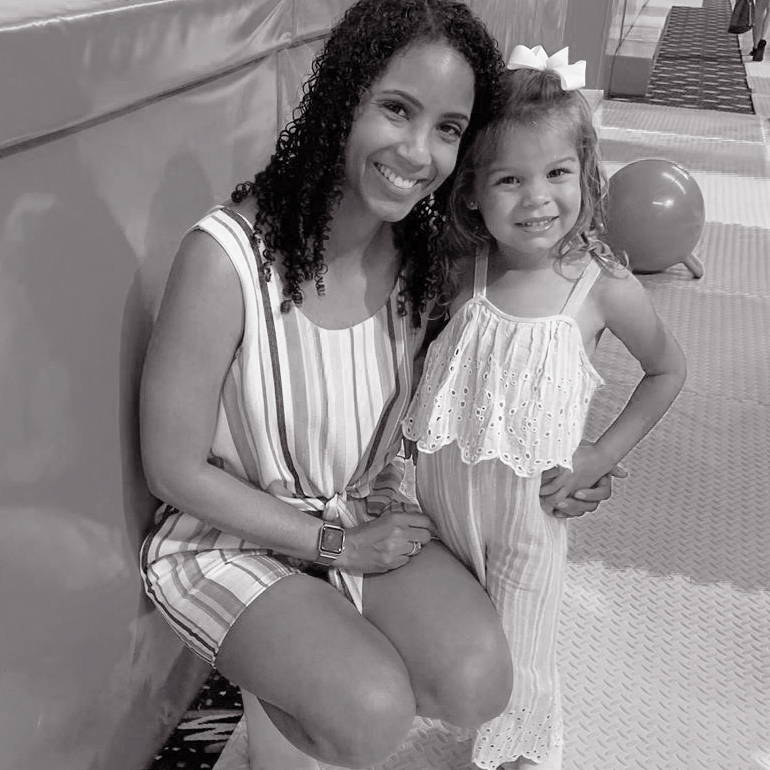 Hey, I'm Jenerra. Welcome to our site, make yourselves at home. I'm so happy and proud of Sweet Soul. Starting a brand of my own is something that I've always wanted to do. 
It's designed to reflect all the many facets of my life and the lives of the woman many beautiful woman in my family. I believe that woman should be able to wear soft, organic, cotton based designs that reflect who they are. Or as we say here at Sweet Soul "wear what makes your soul happy"
I'm over joyed with all the love and support from woman around the world who shop Sweet Soul. 
Jenerra DelCalvo
Founder of Sweet Soul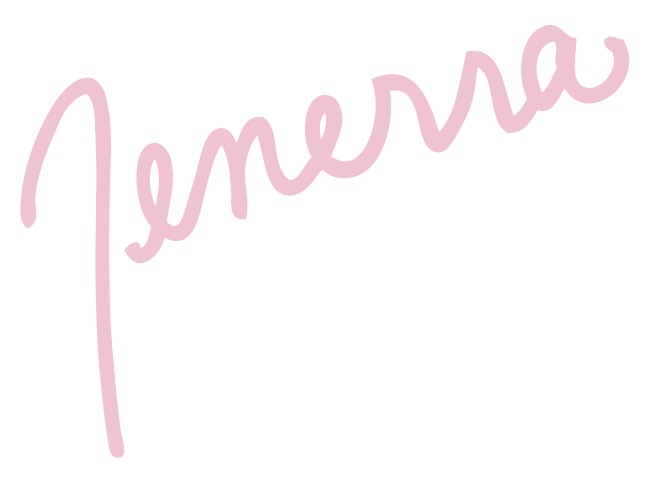 Sisters, aunts, mothers, grandmothers & wives. We brunch, we chill, we laugh & sometimes we even want to cry. 
Our family has been in the apparel manufacturing industry for over 15 years. We've built our business doing private label for a lot of the top retailers. Now, with Jenerra's creative eye we're stepping out in faith with a brand all our own. 
We are family owned and operated and Sweet Soul is our baby. We love our family and we love what we do. Here at sweet soul we are every woman.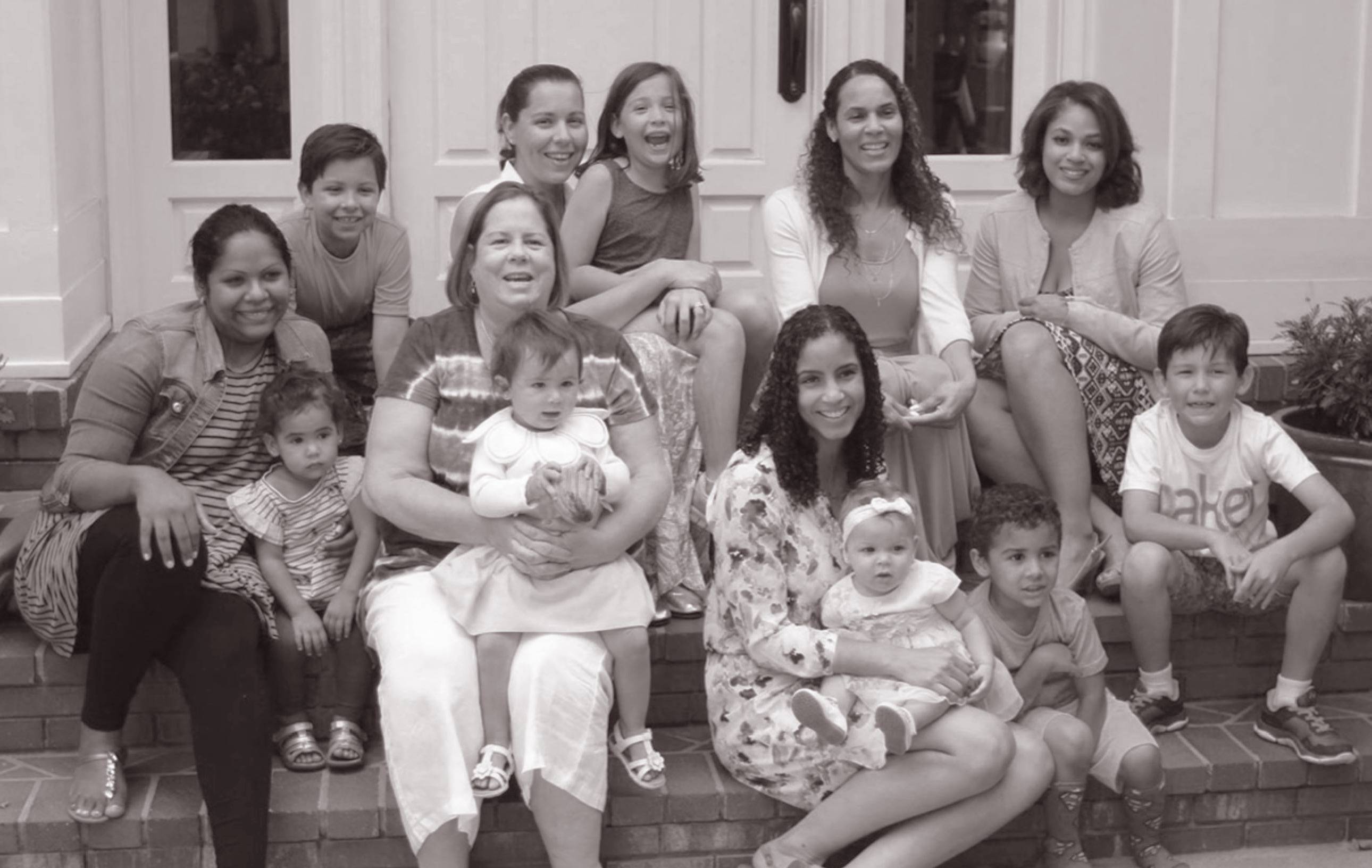 Mother's Day with the Woman Of Sweet Soul.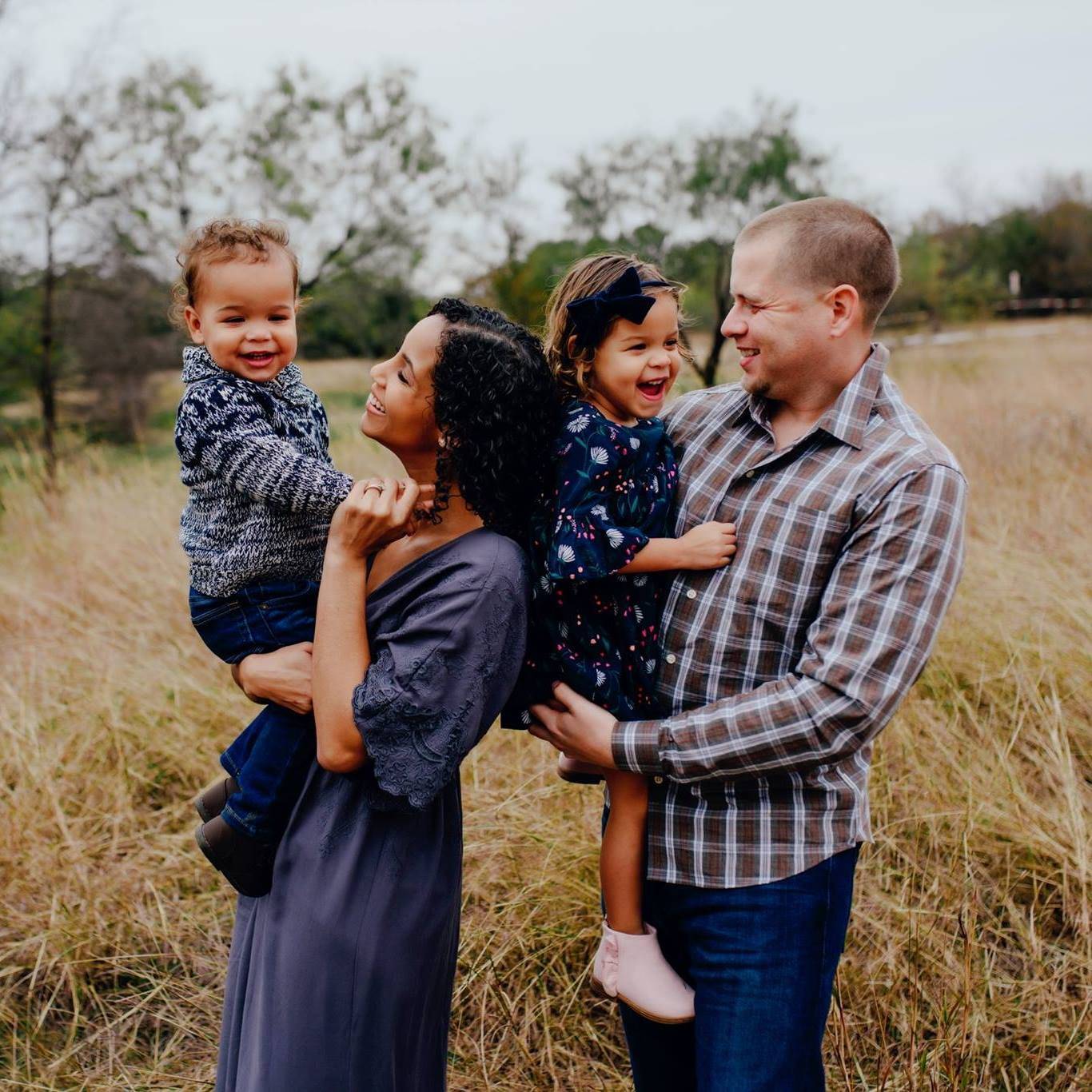 Jet, Jenerra, Jaelyn & Jason
I wanted to take the time to thank you for supporting my business. by supporting my small business you help support a dream, a family and so much more. Your purchase is truly appreciated. 
I feel so blessed to be living my dream life. I thank God everyday for every moment and for all of you. I pray that God continues to keep you and your loved ones and that his grace, love and wisdom be with you everyday. 
God Bless You 
Love, Jenerra