Thank you, your wholesale account has been approved!

We are so excited to work together.
In the meantime you can view our latest At Once collections here: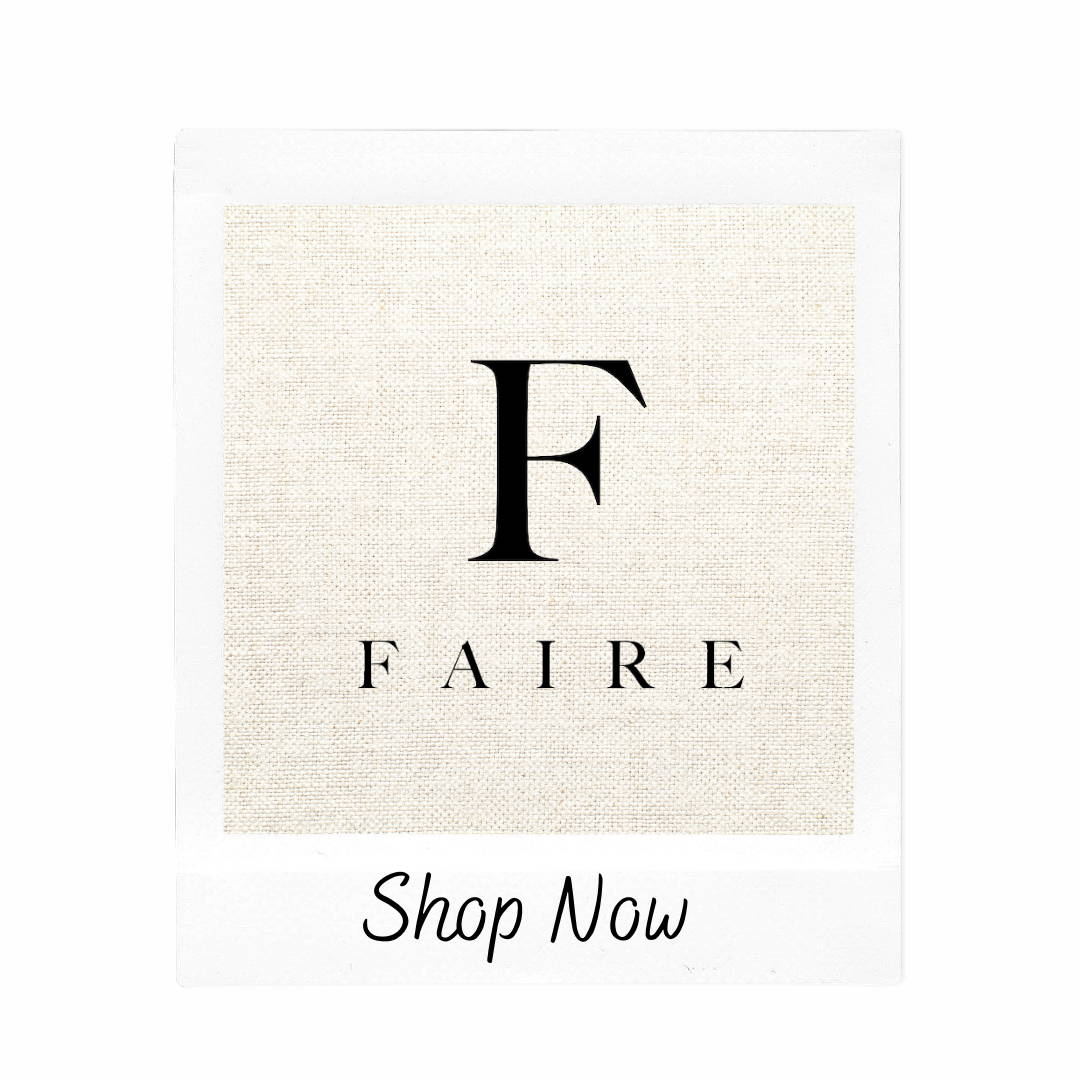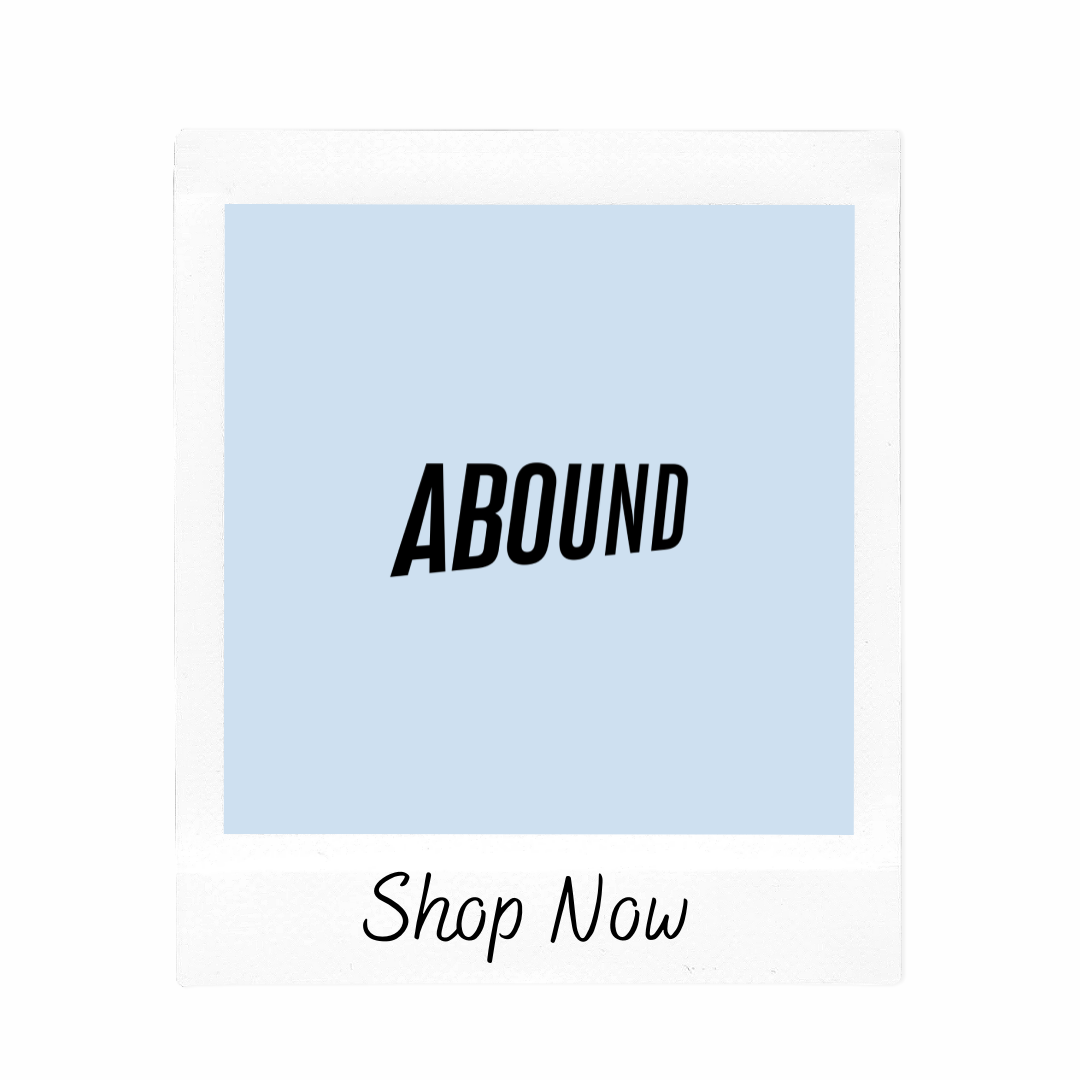 You can also work with our sales rep Kate Jenson to place future orders and see the line in person.
Kate handles the following states MN, WI, IA, SD and ND.
Kate Jenson
cjs@cjscottage.com
1-800-888-1716